Pilates, yoga, Garuda, body rolling, & more
On the mat, you use your own body weight to gain strength, challenge balance, stretch, and improve flexibility.
Open to everyone
A high-energy mix of Pilates, ballet,
hip-hop, and Plyometrics.
Open to everyone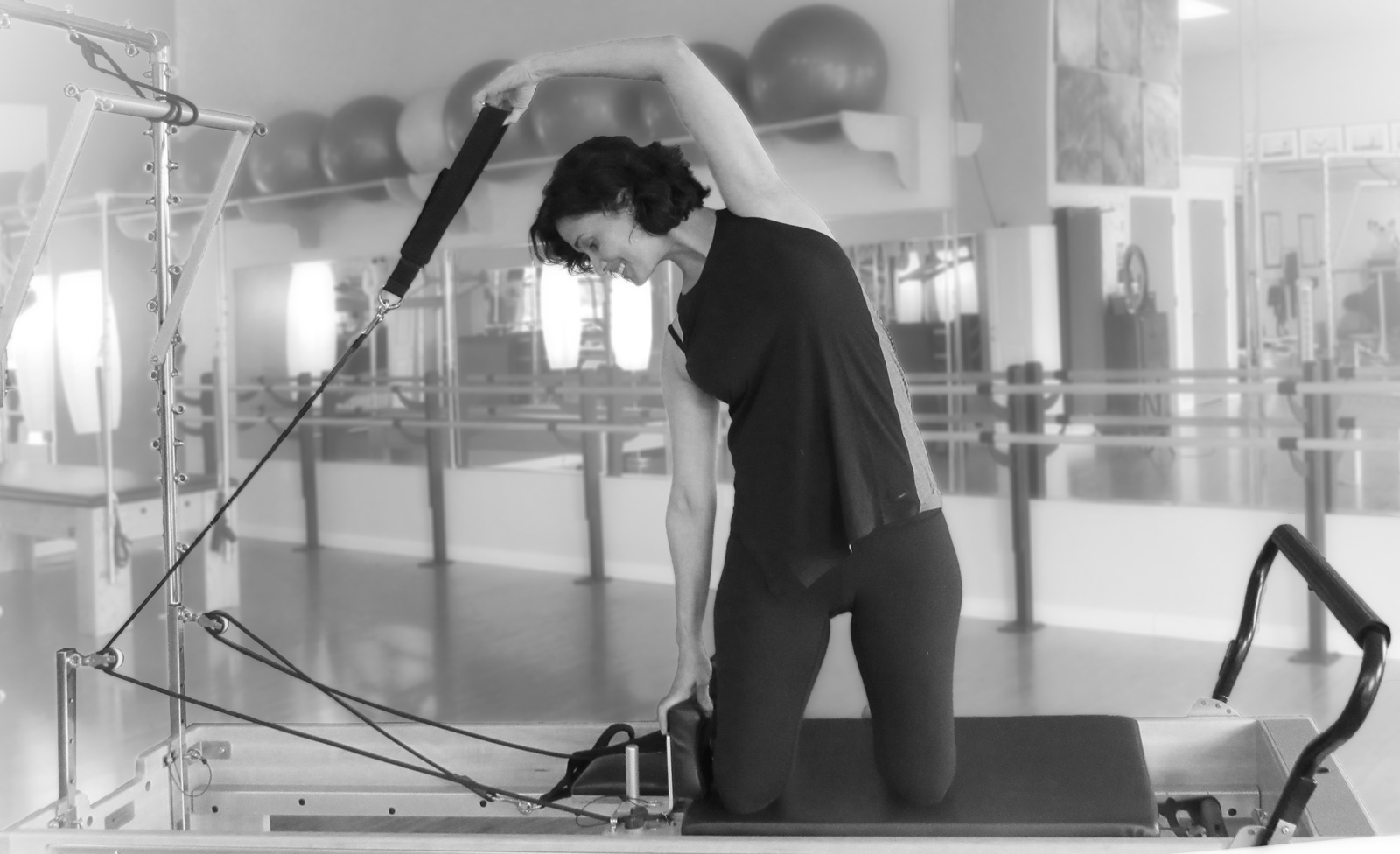 Build strong Pilates principles using the reformer & other equipment. Classes available for all fitness goals and experience levels.
*PREREQUISITE REQUIRED*
(see below)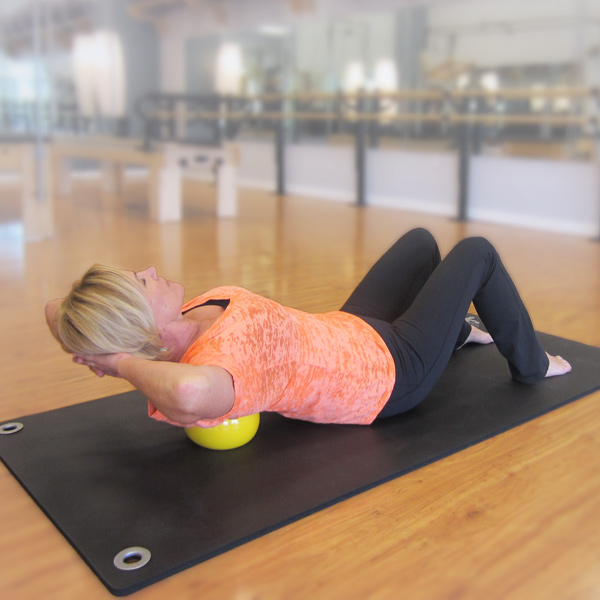 Add variety to your workout with special workshops like PHITT or our Better Back Series!
Contact the Studio for more info
Open to Everyone
PILATES 101


*EQUIPMENT CLASS PREREQUISITE
If you are healthy and uninjured, you are required to complete Pilates 101 before signing up for an equipment class. (If you are recovering from an injury, click here for information.)
Pilates 101 is your first step to learning the language, movement principles and the equipment of Pilates. Learning the vocabulary and how to translate that vocabulary into movement is essential for your progression. Pilates 101 can be taken as many times as you want. We recommend at least 3 Pilates 101 sessions before you enter other Pilates classes.
In Pilates 101 you will:
+ Start with a 1-Hour new student orientation
+ Learn and review the five core Pilates principles we use as the base to all the exercises
+ Get comfortable on the equipment, practicing how to move around it, change the springs and work the settings
+ Have an opportunity to try various types of Pilates and each apparatus
+ Review Evolve's policies
+ Work with Evolve instructors to set your personal goals
+ Posture assessment (available in private session package only)
+ Movement analysis (available in private session package only)
Pilates 101 is available as:
Single 1-hour Private Orientation session

Package of Four 1-hour Private Sessions

Pilates 101 Group Class
Register now for Pilates 101:
(For Private Sessions,
select "I'm new to Pilates"
from the dropdown menu.)
Private and Shared Private Pilates Sessions
Private Sessions are customized to meet individual needs. Your instructor will help develop a workout program specific to your body and goals, selecting the exercises that will benefit you the most. Private sessions are ideal for new clients, clients with injuries, and more advanced clients looking to improve their form. Semi-private Pilates sessions are also available. These sessions provide an opportunity to reduce costs while maintaining a small instructor-student ratio and are ideal for friends or family looking to share a workout.
Gyrotonic™ Sessions
The very first time you experience the GYROTONIC EXPANSION SYSTEM®, you realize it is unlike any other exercise you have tried. Performed on the adjustable Professional Pulley Tower, GYROTONIC® exercises are fluid and rhythmic, bridging the gap between contraction and extension. This breakthrough system for fitness and rehabilitative exercise brings balance to the musculoskeletal structure by utilizing the natural circular and spiral patterns and shapes in the human body. More information is available at gyrotonic.com
GYROTONIC and the GYROTONIC EXPANSION SYSTEM are registered trademarks of Gyrotonic Sales Corp and are used with their permission.
Structural Integration
Structural Integration sessions utilize multiple modalities to help you restore healthy tissue, correct faulty movement patterns, and balance your posture. Sessions may include bodywork like massage, stretching, and neuromuscular techniques, as well as exercises that isolate specific problems and correct joint function.
After your evaluation, the structural therapists at Evolve will then help you restore healthy joint function and realign your body by establishing new muscle memory patterns and creating strong, healthy posture. More information is available at stjohn-clarkptc.com.
RockTape® Kinesiology Taping
First used by acupuncturists and chiropractors in Japan, kinesiology tape is now used by practitioners throughout the world to treat injuries and improve sports performance. Kinesiology taping facilitates the body's natural healing and recovery process while providing stability and support to muscles and joints.
RockTape® is the world's leading kinesiology tape. It can be used to treat sports and non-sports injuries, including shin splints, plantar fasciitis, runner's knee and back pain. RockTape® microscopically lifts the skin away from the muscle and fascia below, creating a decompressive effect.
Evolve is the only pilates studio in Gainesville to offer RockTape® with Rocktape® Certified Trainers. Our trainers will evaluate your posture and movement patterns to determine how RockTape can best help you.

Garuda Private Sessions
Stretch your mind while enjoying a robust, low-impact cardiovascular workout. Workout sessions will develop poise, control, and lean, resilient bodies through choreographed routines that focus on precise stretches and seamless, low-impact movements.